Create a Customer Account
Creating a customer account is easy, convenient and comes with many perks!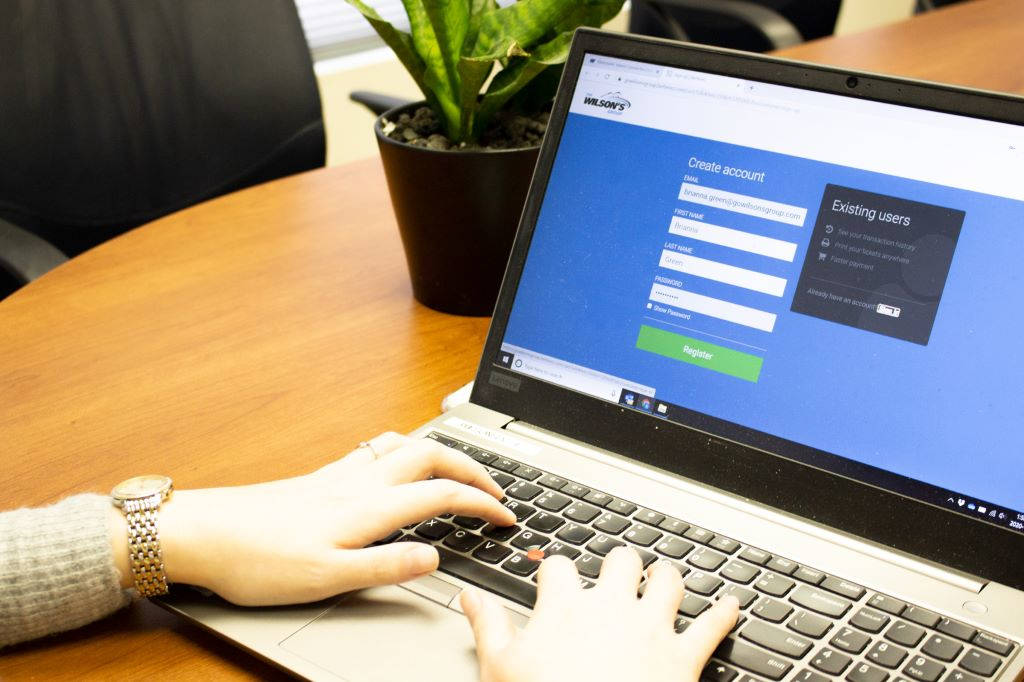 Here are a few things you can do after creating your personal account:
Make changes to your trip i.e. change the date and/or time you are travelling. No more waiting to have this done, you are in control of your own planning!
Re-print or access your ticket if it has been misplaced
Track previous purchases
No more filling out your information, your information is automatically saved for a faster booking process
Loyalty Program COMING SOON!
Now Available &
On Sale!
Bus Bucks Gift Cards
Bus Bucks are just like cash, they have no transaction fees and no expiry. Give the gift of travel.
Freight & Shipping
Temporarily Unavailable
Kudos
See what our customers are saying
Relaxing the entire trip, and great service! Will stay with this company as future customers.
A great and reliable service for anyone interested in exploring our island! I've never had any issue while travelling with them. The drivers are friendly, informative and some even crack the occasional joke. The ride itself is beautifully scenic I'm never bored watching the nature pass by.
Friendly drivers and courteous employees in the stops.